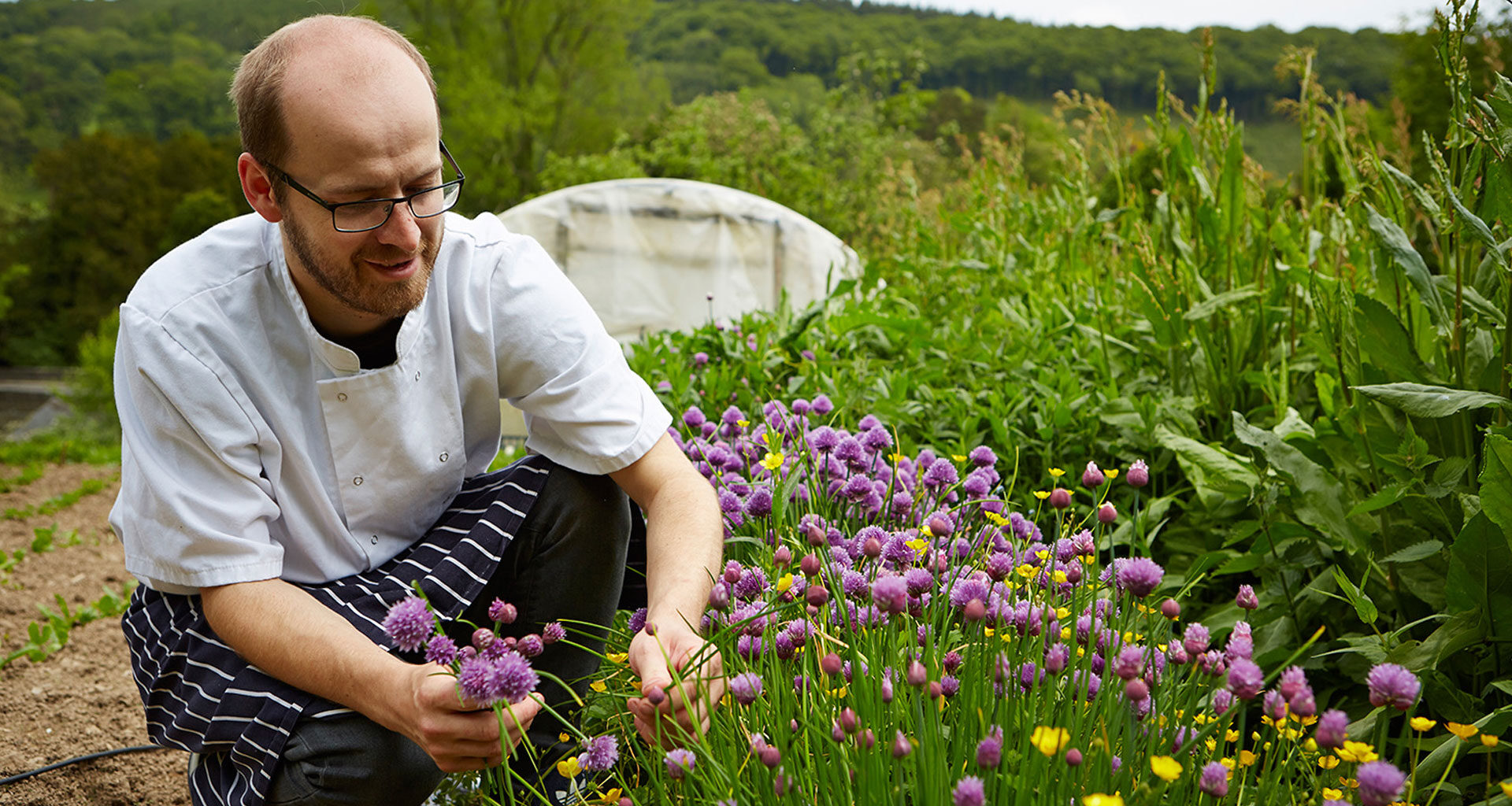 Andy Link wins two major

Awards

Andy Link scoops two more accolades for The Riverside Inn, Herefordshire

Andy Link, chef/patron at The Riverside Inn, Aymestrey has won two major awards at the National Pub and Bar Awards 2022.

They are:

*Pub Chef of the Year

*West Midlands Pub of the Year

Andy says, "These awards are truly heartening after what has been one of the most difficult periods in the industry's history.  I feel these awards are not just mine, they belong to the entire team.  Everyone has worked so hard to make sure that The Riverside is thriving despite the effects of the pandemic lockdowns, and the ongoing cost of living crisis."

"I am also immensely grateful to our loyal customers who have stuck by us through thick and thin."

Andy Link, well-known for his involvement in the Marches Slow Food Movement, and for being a creative and innovative chef, is also lauded for his community work,  green projects and support for local enterprises.

At The Riverside, more than 50 heritage trees have been added to the pub's orchard, wildflowers abound, and the pub beehive has never been so busy.

There is currently a voluntary £1.50 supplement on each dining table to raise money for local groups' green initiatives.

The first £500 was awarded to Leintwardine Community Garden, to buy wildflower plugs to create a meadow – the project not only improves habitat for pollinators, birds and small mammals, it involves children, bringing them closer to nature.

"We believe very strongly that our pub should be part of a wider community – we all benefit from working together and supporting each other," explains Andy.

The Riverside Inn, Aymestrey, Leominster, Herefordshire – call 01568 708440 to book a table or a room.

For press information, interviews and further images, please contact Nerys Lloyd-Pierce on 02920 343 121/07701007128.