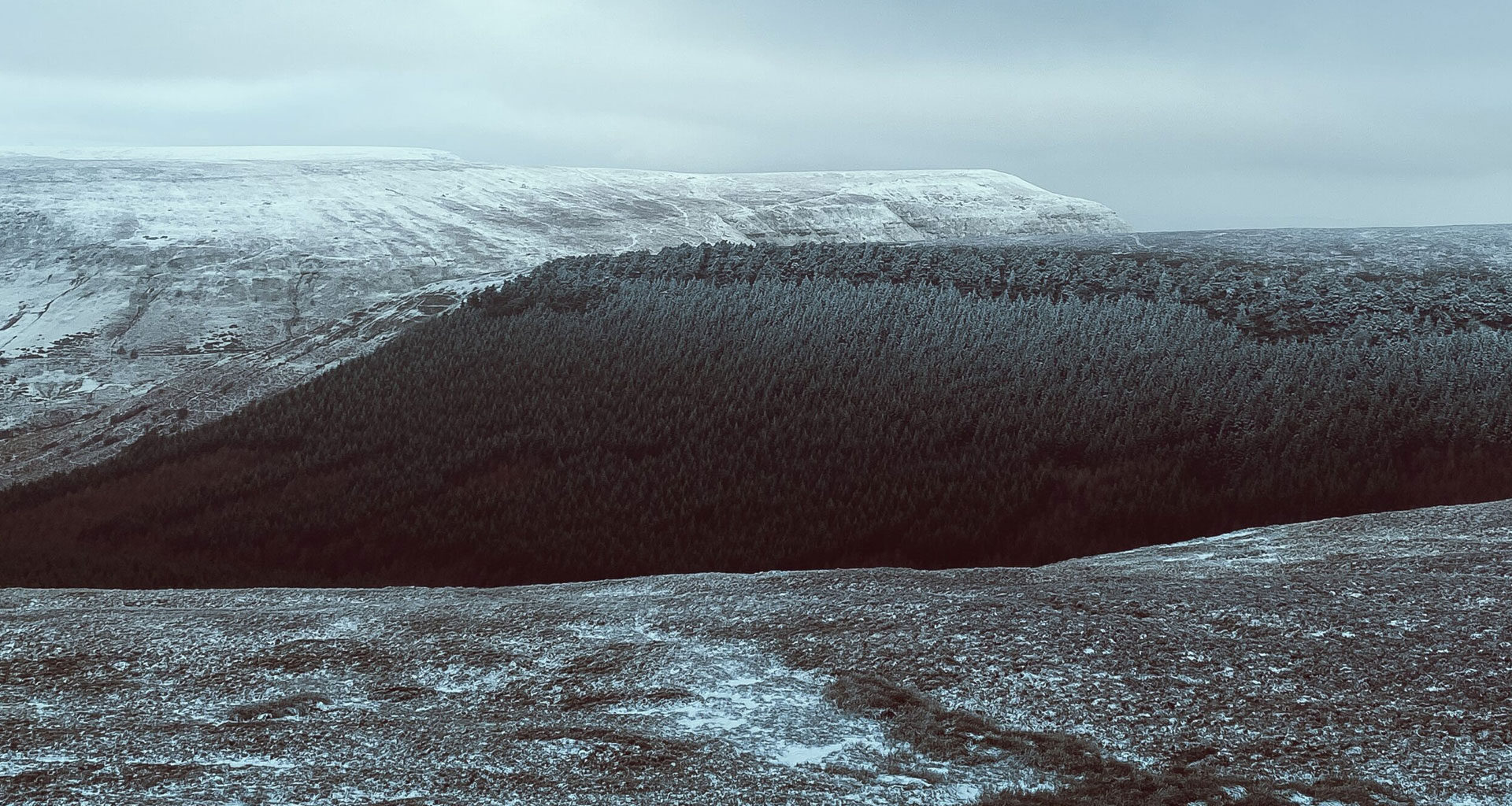 The Mortimer Trail
Riverside Inn staff complete charity walk to raise money for stricken hospitality industry
Andy Link, chef/patron and his team at The Riverside Inn, Aymestrey have raised £600 for the charity Hospitality Action, having completed a 30-mile hike along the Mortimer Trail.
Due to the effects of the Covid-19 pandemic, the hospitality industry has suffered very badly. The charity Hospitality Action was set up to help support those in the industry who have lost employment, or who are suffering from a mental or physical illness.
"This walk has been a very positive thing for us all.," says Andy. "It was a great experience to spend time together – in a socially distanced fashion – away from the workplace. And knowing we were helping others in our industry was very satisfying."
"Hospitality Action is a fantastic charity, designed to help get people in our industry back on their feet," he adds. "The pandemic has been a tragedy for many people, and we have the utmost sympathy for those who have lost loved ones. The hospitality industry has suffered a huge blow, with thousands of jobs lost, and many pubs and restaurants faced with permanent closure. In a rural area, the village pub is the beating heart of the local community. At The Riverside, we have been overwhelmed by the support from our regular customers, and are very grateful."
The Mortimer Trail is a historic walk from Ludlow-Kington, taking in Whitcliff, Richard's Castle, Orleton, Croft Ambrey and Wapley Hill Fort – with the Riverside Inn as a convenient halfway point.
"We split into two groups of six, and the teams included me, our front-of-house manager, members of the housekeeping team and chefs," says Andy. "We were so lucky to have fantastic weather, and the views were glorious. We spotted plenty of wildlife along the way. It's a trail I'd definitely recommend."
Donate to the Riverside Charity Walk
Anyone who wishes to donate can do so via Just Giving. The Riverside at Aymestrey – Mortimer Trail Charity Walk.